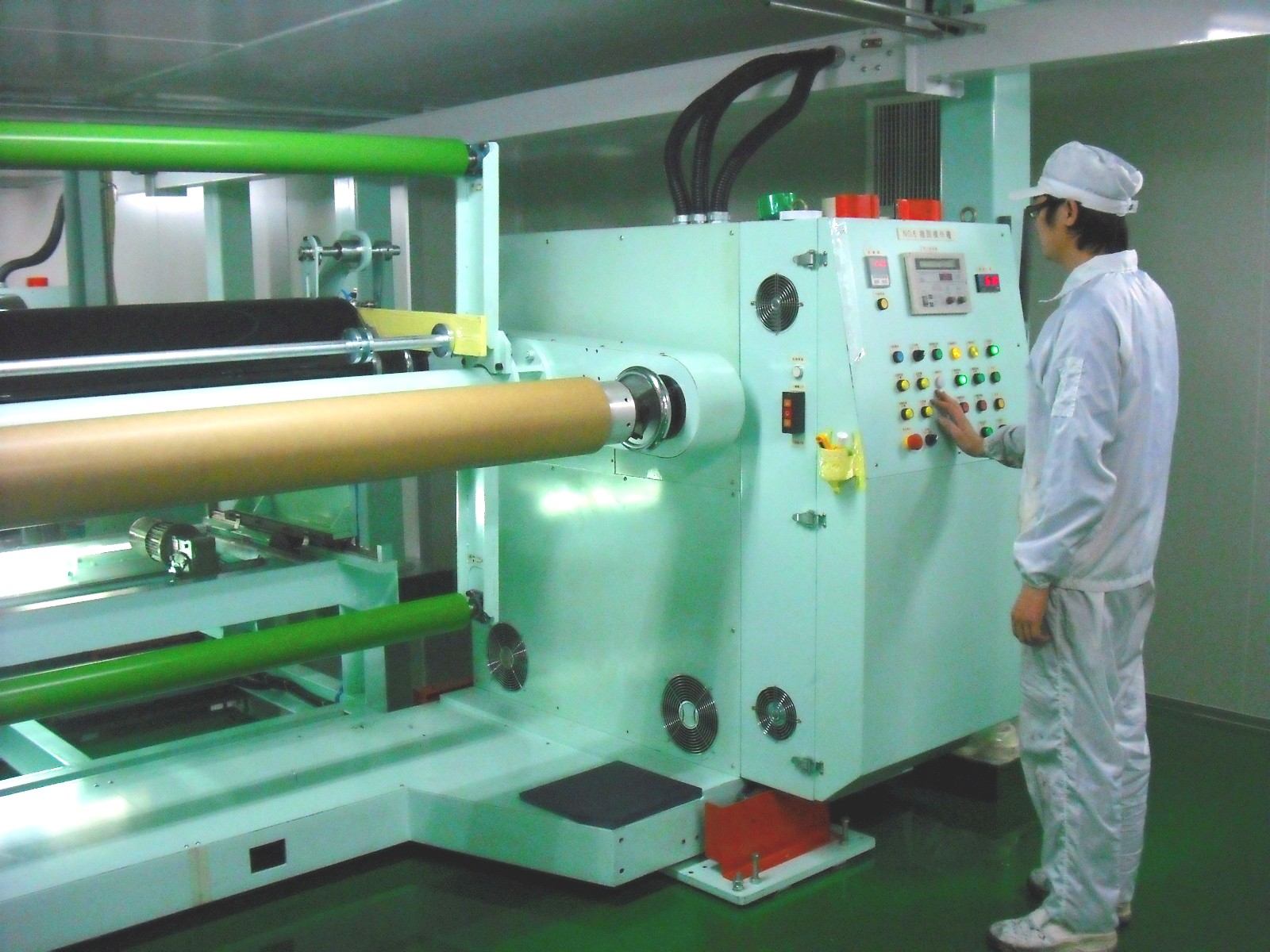 History
Top Colour Film Ltd first started self-adhesive window films for solar Control, decorative and safety since 1985.
A group of chemical specialists first established Top Colour Film Ltd. in Taipei, Taiwan in 1985 since they foresaw the huge market demand in colored self-adhesive polyester (PET) films. Throughout the years, the printing quality and color schemes for films has gone through various improvements. Worldwide customers have been purchasing our colored polyester decorative film for numerous applications. Therefore, we decide to expand our product line and introduce the solar film product, manufacture scales and sales increases annually.
---
In order to adapt the increasing transactions and market requirements, we decide to extend our factory capacity and upgrade equipments. Finally, we decide to settle our Headquarters and factory in Taoyuan. In 2009, we established a brand new plant "Douliou Factory" located in Yunlin Technology Industrial Park to further expand our production. For the present, we operate with integrated equipments for dyeing, print coating, glue-tinting, sputter metalizing and other processes.
History
| Year | Event |
| --- | --- |
| 1985 | Founded in Taipei, Taiwan. Based on a group of experts specialized in printed color decorative film. |
| 1989 | Official start of production for Automotive & Architectural solar control window film. |
| 1991 | Develop patented color-printing process, added colored safety films to portfolio. |
| 1994 | Established factory in Guishan, Taoyuan county for expanded production scale. Completed installation for advanced glue-coating machine. |
| 1998 | Manufacture and R&D process certified by ISO 9002. |
| 2000 | Introduced Anti-scratch coating technology. |
| 2002 | Obtained ISO 9001:2000 Certification. |
| 2003 | Invested in overseas factory "Ding-Li" in Guangzhou, China for domestic film production and distribution. |
| 2009 | Established Douliou factory in Yunlin science and industrial park with latest manufacturing equipment and dust-controlled environment. |
| 2011 | Added new factory in Taizhou, China with sputter film production capabilities. |
| 2013 | TUV TAWAIN SUPPLIER Certification achieved. |
| 2014 | Updated to ISO9001:2008 Certification. |
| 2015 | Research and development with INER TAIWAN for advanced energy saving flim. |
| 2016 | Fininshed 2nd stage construction and new sputter facility with advance coating systems of Douliou factory. |
| 2017 | Mass Production started for Superior energy saving window film. |
| 2018 | Yunlin Doulu Fatory add new euipment of High-Threshold Roll-to-Roll Plasma ARC Coatings. |