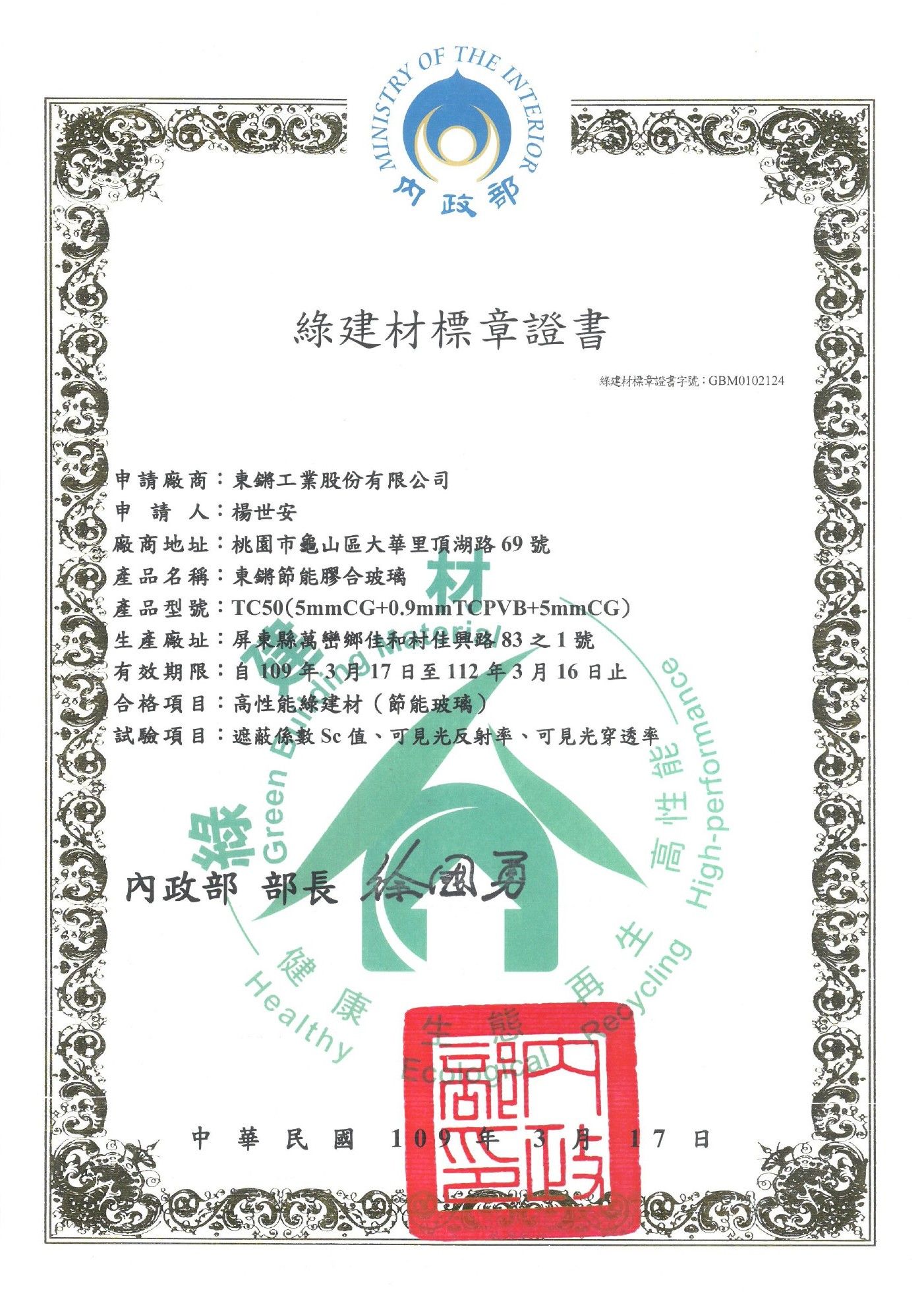 2021 Taiwan Architecture Interior Design Materials Exhibition
Top Colour Film Ltd is showcasing innovative window film and exceeding green building material standards! TC50 Green Build Laminated Glass is new product.In the cross-industry alliance, it has combined patent technology with the glass industry to achieve high-performance green building laminated glass.
---
27 Apr, 2021
And we will be launching T70 ang G50 advanced energy saving film at 2021 TAIDM Exhibition from 21-24 May, we welcome all local and foregin visitors to visit us at our booth at Taichung International Exhibitioin Center Booth Number: A104. Wish to see you there!
Top Colour Film Ltd is the professional solar film manufacturer since 1986.
Our production meets ISO 9001: 2015
-Manufacturer supported with factroy prices.
-Quality controlled production
-Over 30 years of experience in window film industry.
-We can offer custom-made service.
-You win, we win
Exhibition Details
May 21-24, 2021
Taichung International Exhibition Center - No. 1, Section 3, Zhongshan Road, Wuri District, Taichung City, Taiwan
TOP COLOUR booth is located at TAIDM Exhibition, Booth No. A104
Hot Selling Product

TopCool T70

TopCool T70 Excellent window film has been developed withour latest patented technology. Top researchers worked with us and spent more than 3 million dollars...

Подробности

TopCool G50

For architectural glass film and building film, TopCool G50 Ultra Heat Rejection window film is your best choice! This energy saving film has been developed...

Подробности
TOP COLOUR 2021 Taiwan Architecture Interior Design Materials Exhibition Introduction
TOP COLOUR FILM LTD. is Taiwan supplier and manufacturer in Self-adhesive Window Films Market. TOP COLOUR has been offering our customers high quality window film, tint film, self adhesive film, glass film, solar window film, sun control film, decorative film, safety film, tint film, IR film, sputter film since 1985. With both advanced technology and 30 years experience, TOP COLOUR always make sure to meet each customer's demand.