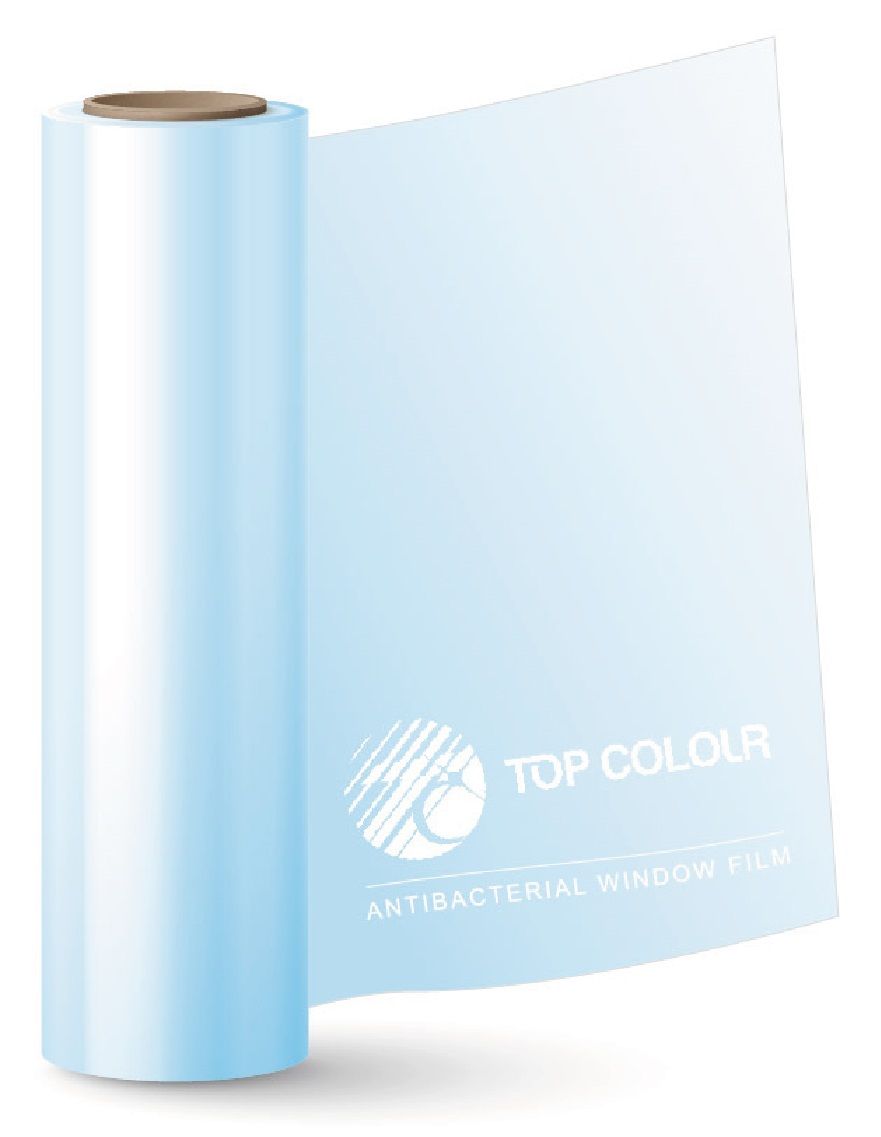 Antibacterial Window Film
Antibacterial window film is produced by Top Colour Film Ltd in 2020.
By using Nano material technology and physical sterilaants, Antibacterial window film is harmless for human health.
---
Treated with a fungistatic agent to protect the film from fungal growth, BRC S100 also contains nano zincs which inhibit the growth of bacterium/virus/microbes on the film's surface.
 
Using the principle of inorganic antibacterial, the charge of minerals and the charge of cell walls on the cells are integrated to produce a sterilizing effect. The advantage of physical antibacterial is that it has a good effect and no side effects at all. It is a more suitable choice than chemical antibacterial.
 
We have SGS report to approve after installing 24 hours, the virus or bacterial will be disappeared and the anti-virus function will be last for long time.
Antibacterial film is what you need to protect you and your family.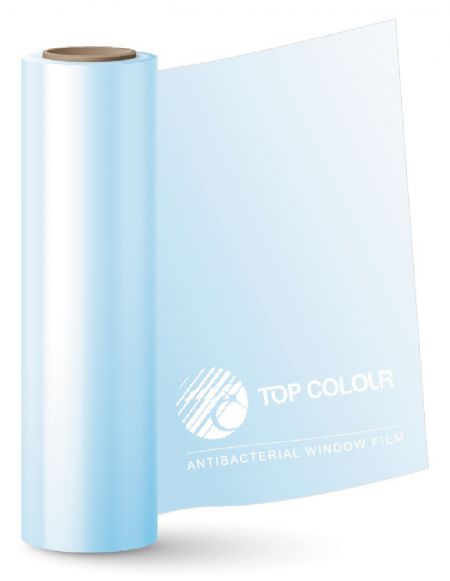 BRC S100
Antibacterial safety window film BRC S100-4MIL is a clear polyester film with a 4MIL thickness,...
Подробности
Antibacterial Window Film | Window Film Manufacturers - TOP COLOUR
TOP COLOUR FILM LTD. is one of the leading Antibacterial Window Film | window film supplies from Taiwan since 1985.
ISO accredited with rigorous QC processes, TOP COLOUR is the first pioneer of car window tint film, high performance films with extra-protection from the sun's UV and IR rays, and ceramic window film that is equipped with advanced nano-ceramic materials that perform heat reduction and allow high visibility.
TOP COLOUR has been offering customers high-quality window tint film with selections of colors and sizes, both with the cutting-edge technologies and 30 years of experience, TOP COLOUR ensures each customer's demands are met.