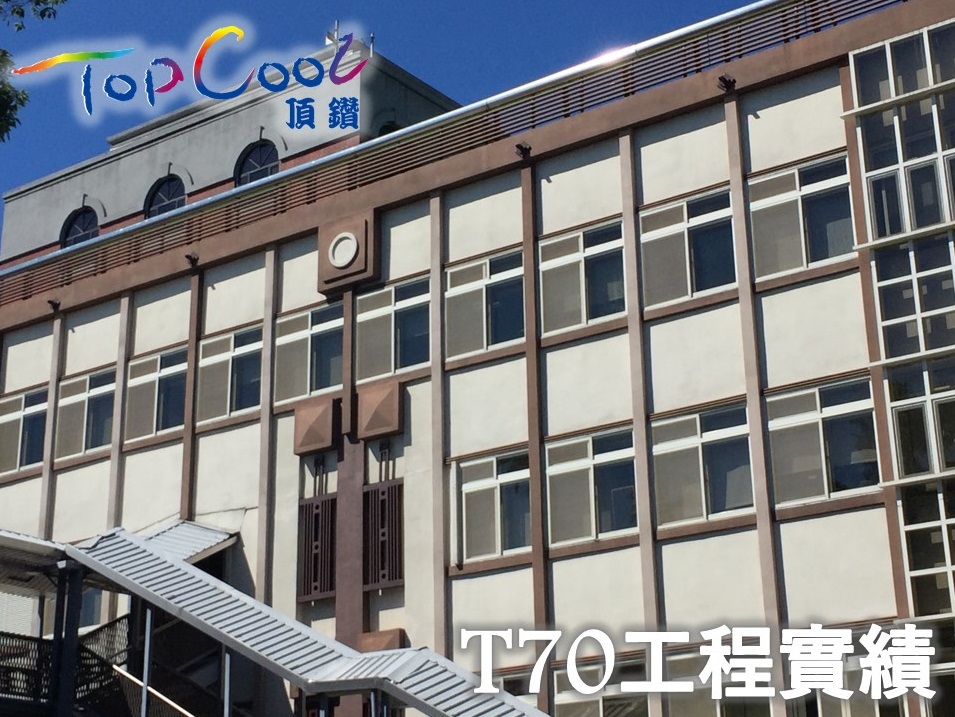 2018 Taipei Building Show
Top Color Film Ltd is showcasing innovative window film and exceeding green building material standards! We will be launching T70 ang G50 advanced energy saving film at 2018 Taipei Building show from 13-16 December, we welcome all local and foregin visitors to visit us at our booth at Nangang exhibitioin center 4F Booth Number: N514. Wish to see you there!
---
13 Dec, 2018
Exhibition Details
December 13-16, 2018
NAN GANG Center - No. 1, Jingmao 2nd Rd., Nangang District, Taipei City, Taiwan
TOP COLOUR booth is located at TWTC Exhibition Hall 1 4F, Booth No. N514
TOP COLOUR 2018 Taipei Building Show Introduction
TOP COLOUR FILM LTD. is Taiwan supplier and manufacturer in Self-adhesive Window Films Market. TOP COLOUR has been offering our customers high quality window film, tint film, self adhesive film, glass film, solar window film, sun control film, decorative film, safety film, tint film, IR film, sputter film since 1985. With both advanced technology and 30 years experience, TOP COLOUR always make sure to meet each customer's demand.