Best Sale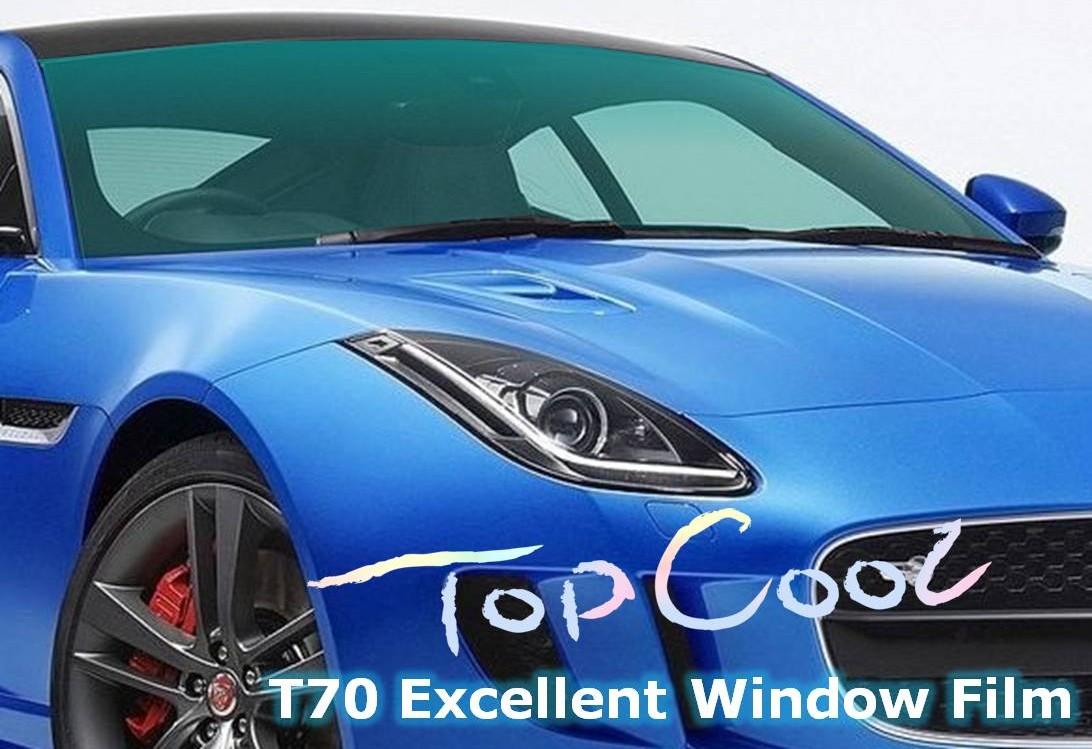 T70 Excellent window film
Superior heat rejection, super high transparency at surprising prices.
More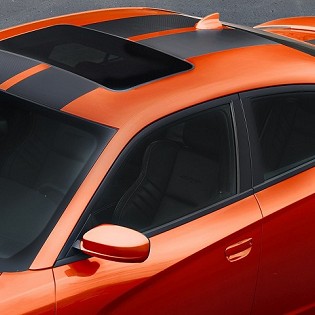 Dyed Film
Exclusive dyed technology, color stable and durable performance.
More
TOP COLOUR Service Introduction
TOP COLOUR FILM LTD. is Taiwan supplier and manufacturer with more than 30 years experence. Since 1985, in the Self-adhesive Window Films Market, TOP COLOUR has been offering our customers high quality production service. With both advanced technology and 30 years experience, TOP COLOUR always make sure to meet each customer's demand.
TOP COLOUR welcome you to view our high quality products and feel free to
Contact Us
.
---
Our apologies...
The page or document you are looking for could not be found.
If you typed the url address, make sure the spelling is correct, most address are case sensitive.
If you typed the keyword, make sure all words are spelled correctly or try different keywords.
If you have any further question for TOP COLOUR FILM LTD., please feel free to