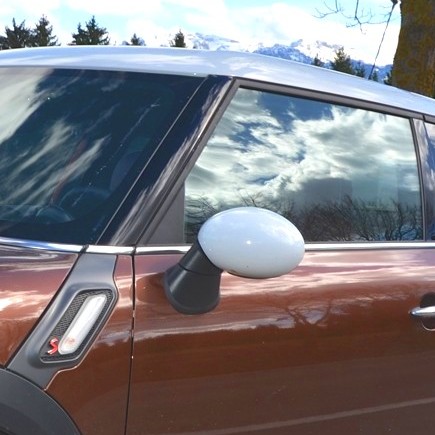 Tinted Dyed Film
Tinted Dyed Window Privacy Film
Produced by color infused polyester with latest technology; dyed film features high performance and color stable characteristics. Filters almost 100% of harmful UVA & UVB rays and with no radio interference since none metalized material added. The film reduces glare and excessive light from outside the vehicle. Available from 152cm width to all sizes requested. Equipped with anti-scratch coating which ensures durability.
---
Tinted Dyed Film | Window Film Manufacturers - TOP COLOUR
TOP COLOUR FILM LTD. is one of the leading Tinted Dyed Film | window film supplies from Taiwan since 1985.
ISO accredited with rigorous QC processes, TOP COLOUR is the first pioneer of car window tint film, high performance films with extra-protection from the sun's UV and IR rays, and ceramic window film that is equipped with advanced nano-ceramic materials that perform heat reduction and allow high visibility.
TOP COLOUR has been offering customers high-quality window tint film with selections of colors and sizes, both with the cutting-edge technologies and 30 years of experience, TOP COLOUR ensures each customer's demands are met.