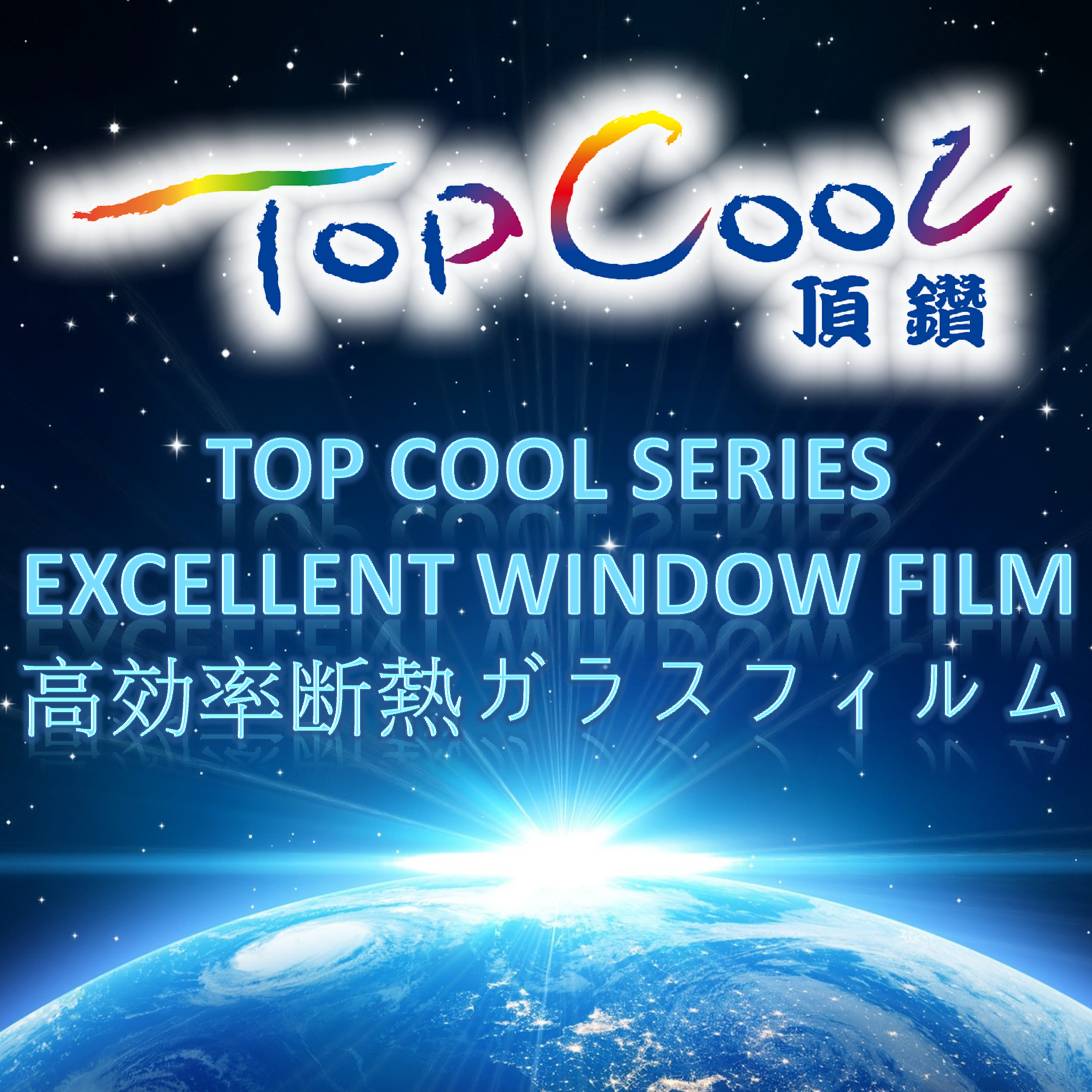 Excellent Window Film
TopCool Film
TOP COLOUR FILM Ltd has been the leading OEM & ODM manufacturer of window films, glass film, tint film, safety film, solar film, residential film, building film and architectural film since 1985, we have two of our own factories located in Taiwan and exports directly to our worldwide customers.
---
TopCool Series is our latest flagship products, developed, engineered and manufactured in Taiwan with our own revolutionary equipment and patented technology! The multi-layer coated window film provides extraordinary heat rejection with crystal-clear transparency. Unlike other conventional IR film, our glass film reflects sun's heat away but not absorbing it. If you are looking for products carrying high IR rejection over 90%. UV rejection at 99.9% along with customizable reflection tones, our TopCool series is your one-stop solution! Please feel free to request samples and will contact with you immediately.
Our Strengths
One-stop purchasing on window film: We can OEM / ODM window films according to your specs on VLT, color, and UV / IR rejections. Various color coating and Anti-scratch protection layer can be added. Roll size can also be customized with your required width & length.

Complete support on Packaging and Branding: You can trust on us with your brand logos & designs, we support all kinds of carton printing, color box and blister sealed packaging.

Multiple Quality Control and stable production lines: We are the most experienced window film factory in Taiwan, proud of our products are made in Taiwan from high-quality raw materials such as polyester film, adhesive and liner, handled by our experienced staff workers.

Export-supported factories: We can provide detailed packaging according to your import regulations, all goods are packed in protective cartons, well stacked in container / on pallets with reinforcements and for maximum cost efficiency, ready to be shipped worldwide!
Product Applications
Automotive Tinting
High performance car film
Safety film
Anti-smash and grab film
Heat-rejection film
Architectural film
Clear film. sun control film
Sun protection film
Anti-glare film
Residential film
Building film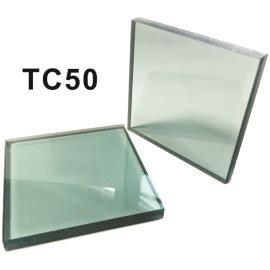 TopCool TC50
Laminated glass is formed as sandwich of 2 sheets of glass, between which is bonded together...
Details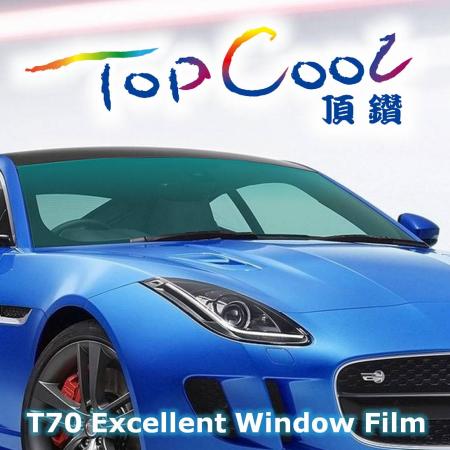 TopCool T70
TopCool T70 Excellent window film has been developed withour latest patented technology. Top researchers...
Details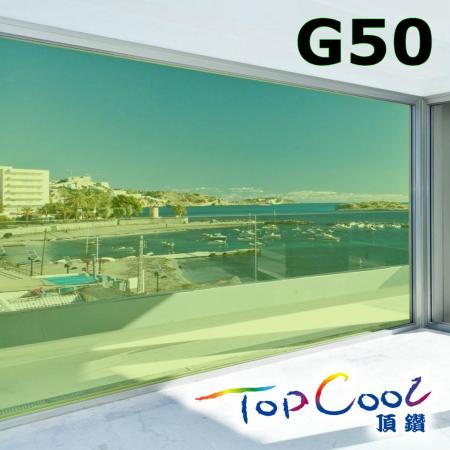 TopCool G50
For architectural glass film and building film, TopCool G50 Ultra Heat Rejection window film...
Details
Excellent Window Film | Window Film Manufacturers - TOP COLOUR
TOP COLOUR FILM LTD. is one of the leading Excellent Window Film | window film supplies from Taiwan since 1985.
ISO accredited with rigorous QC processes, TOP COLOUR is the first pioneer of car window tint film, high performance films with extra-protection from the sun's UV and IR rays, and ceramic window film that is equipped with advanced nano-ceramic materials that perform heat reduction and allow high visibility.
TOP COLOUR has been offering customers high-quality window tint film with selections of colors and sizes, both with the cutting-edge technologies and 30 years of experience, TOP COLOUR ensures each customer's demands are met.