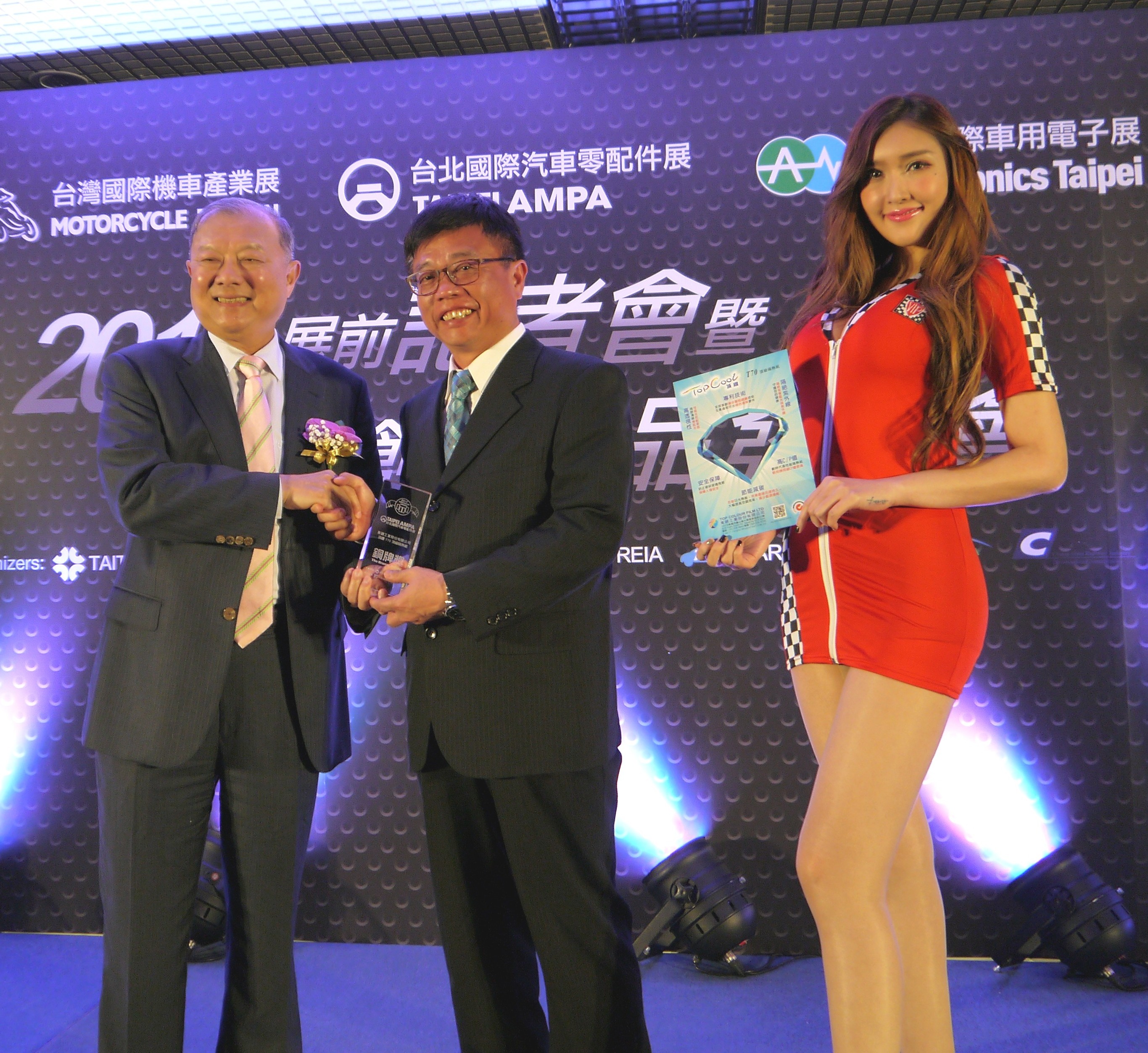 Innovation Awards for TopCool T70
TopCool T70 excellent window film has competed with over a hundred of products and won the bronze awards of 2018 Taipei AMPA innovation awards. We are proud to share this performance window film with superior heat rejection and high VLT clearity with you! The film has been developed and made in Taiwan with our patented & revolutionary technolgy. Contact us for samples now!
---
TOP COLOUR Innovation Awards for TopCool T70 Introduction
TOP COLOUR FILM LTD. is Taiwan supplier and manufacturer in Self-adhesive Window Films Market. TOP COLOUR has been offering our customers high quality window film, tint film, self adhesive film, glass film, solar window film, sun control film, decorative film, safety film, tint film, IR film, sputter film since 1985. With both advanced technology and 30 years experience, TOP COLOUR always make sure to meet each customer's demand.