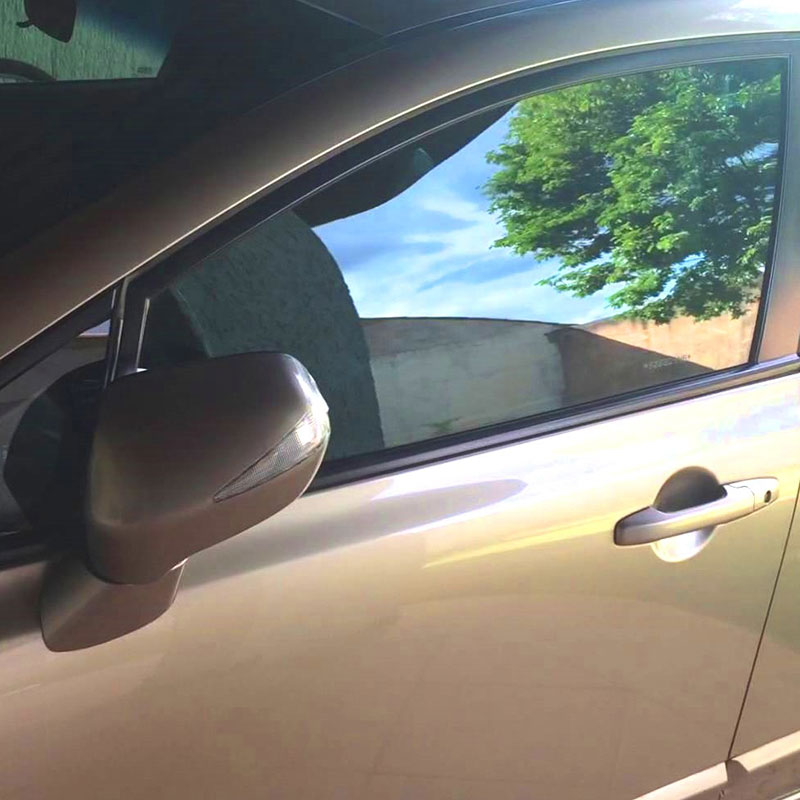 Sputter Nano Film
Sputter Nano Window Film
Sputter film is a superior performance film produced from the high-tech controlled sputtering equipment. The film is coated with heat rejecting materials/substrates and still maintains clear visibility. The process provides durable coating with long lifetime characteristics. Crystal clear transparency of the window film is Idea for both windshield tinting and side windows for maximum clarity. Also equipped with special surface hard both coating (anti-scratch) and easy heat-shaping technology.
---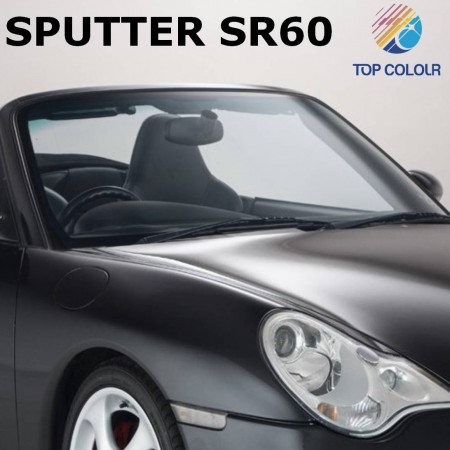 SRCSR60 Silver
Sputter window film SR60 is a high-performance sun control film that reflects solar heat & Infrared...
Details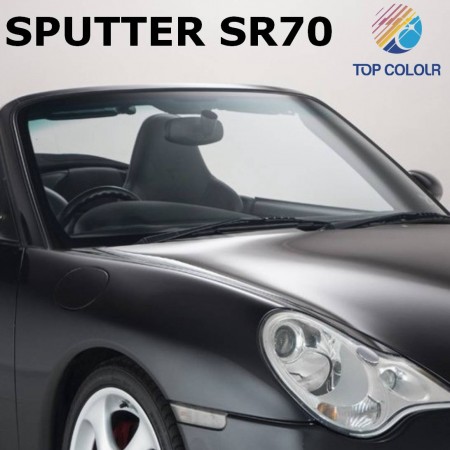 SRCSR70 Silver
Sputter window filmSRCSR70 is a high-performance sun control film that reflects solar heat...
Details
Sputter Nano Film | Window Film Manufacturers - TOP COLOUR
TOP COLOUR FILM LTD. is one of the leading Sputter Nano Film | window film supplies from Taiwan since 1985.
ISO accredited with rigorous QC processes, TOP COLOUR is the first pioneer of car window tint film, high performance films with extra-protection from the sun's UV and IR rays, and ceramic window film that is equipped with advanced nano-ceramic materials that perform heat reduction and allow high visibility.
TOP COLOUR has been offering customers high-quality window tint film with selections of colors and sizes, both with the cutting-edge technologies and 30 years of experience, TOP COLOUR ensures each customer's demands are met.