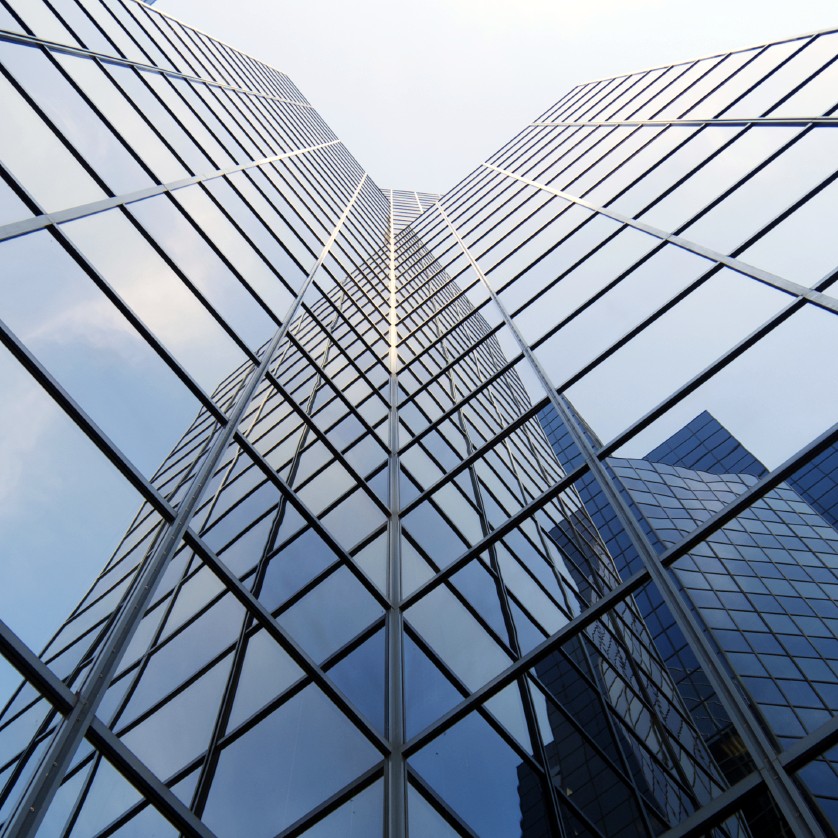 Sputter Film
Sputter Window Film
Sputter film is produced from the high-tech controlled sputtering equipment that coats the film with heat rejecting materials/substrates and still maintains clear visibility. The process provides durable coating with long lifetime characteristics. Idea for household and building applications with special surface hard coating (anti-scratch) included. Factory warranty up to 7 years is guaranteed.
---
Sputter Film | Window Film Manufacturers - TOP COLOUR
TOP COLOUR FILM LTD. is one of the leading Sputter Film | window film supplies from Taiwan since 1985.
ISO accredited with rigorous QC processes, TOP COLOUR is the first pioneer of car window tint film, high performance films with extra-protection from the sun's UV and IR rays, and ceramic window film that is equipped with advanced nano-ceramic materials that perform heat reduction and allow high visibility.
TOP COLOUR has been offering customers high-quality window tint film with selections of colors and sizes, both with the cutting-edge technologies and 30 years of experience, TOP COLOUR ensures each customer's demands are met.